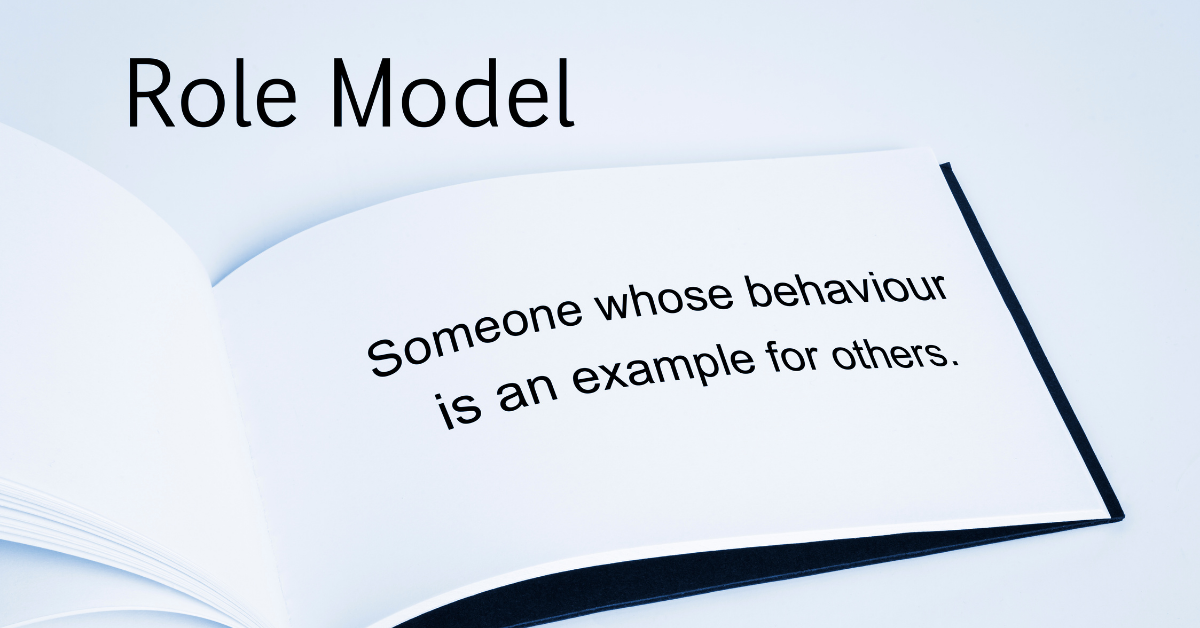 I have been a step-mum for over 20 years and I have learnt a lot in this time. Being a role model for 3 little children and witnessing them grow up to lead happy, fulfilled lives has been one of life's greatest blessings.
However, my greatest joy has been to stand beside my husband gently guiding and watching him grow to be the best version of himself, so he can be the best dad possible for his kids. It has not always been easy and it takes great strength to be a step-parent, you have to bring something extra to the table!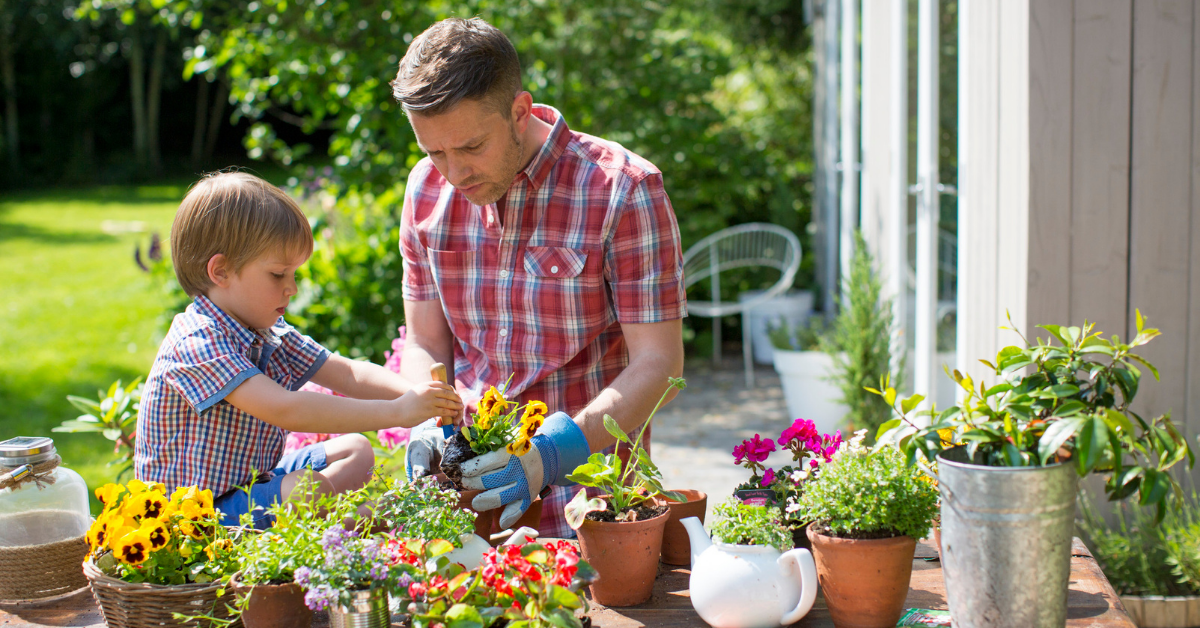 So, what does it take to be a 'role model step-parent'? Well we have all heard the fables of the 'wicked step-parent'. I am saying you need to be the opposite of that! Your greatest role will be to support your partner firstly and secondly love your step-children unconditionally.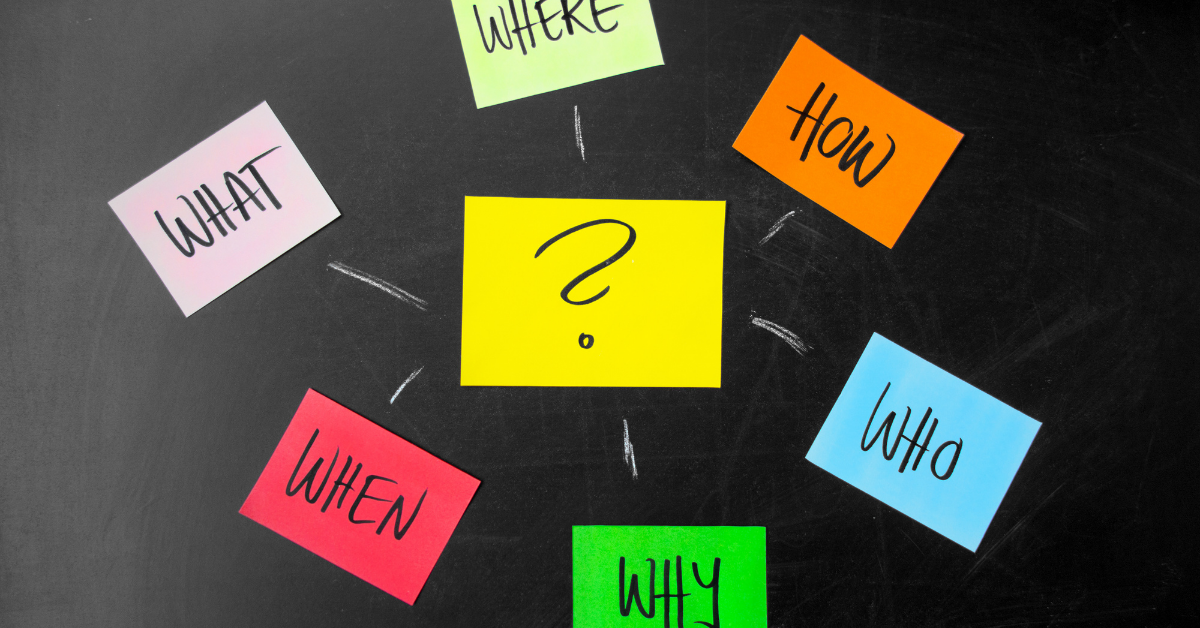 If things started to get tough or I felt at a loss not knowing what to do, I have always asked myself the following questions:
Q- how can I help my husband be a better dad?
Q- what do my step-kids need from me, knowing they already have a mum and dad?
Q – what little 'extras' can I bring to the relationships of my step-children and husband?
Q – how can I make the transition of when it was our turn to have the kids as seamless as possible for all?
Q – what do I need for me?
The answers to my questions have always guided me in the direction to make the right choices for our family.
Your home is the foundation of your life, your day starts and stops here, so be intentional of the energy you allow into your home and never speak of the other parent in a negative way to or in front of your step-children. Your step-children already have enough to navigate, save the 'adult' talk for you and your partner.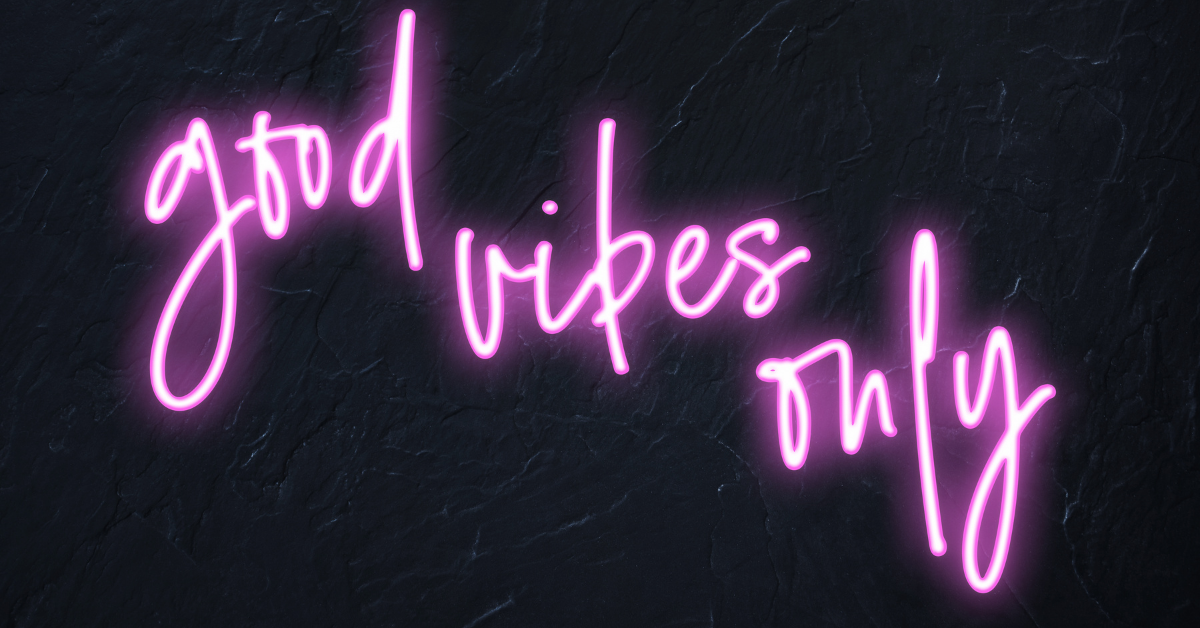 Being a step-parent is super rewarding, as well as giving your step-kids another 'parental adult' to role model off, you will also gain life skills that will hold you in good stead in all other areas of your life.
Do you need some help to navigate being a step parent?
Click on this link to book an individual coaching session especially designed for the step-parent who is finding it difficult to navigate having a happy home life: https://courses.bfree2be.com.au/p/step-parent-1-on...