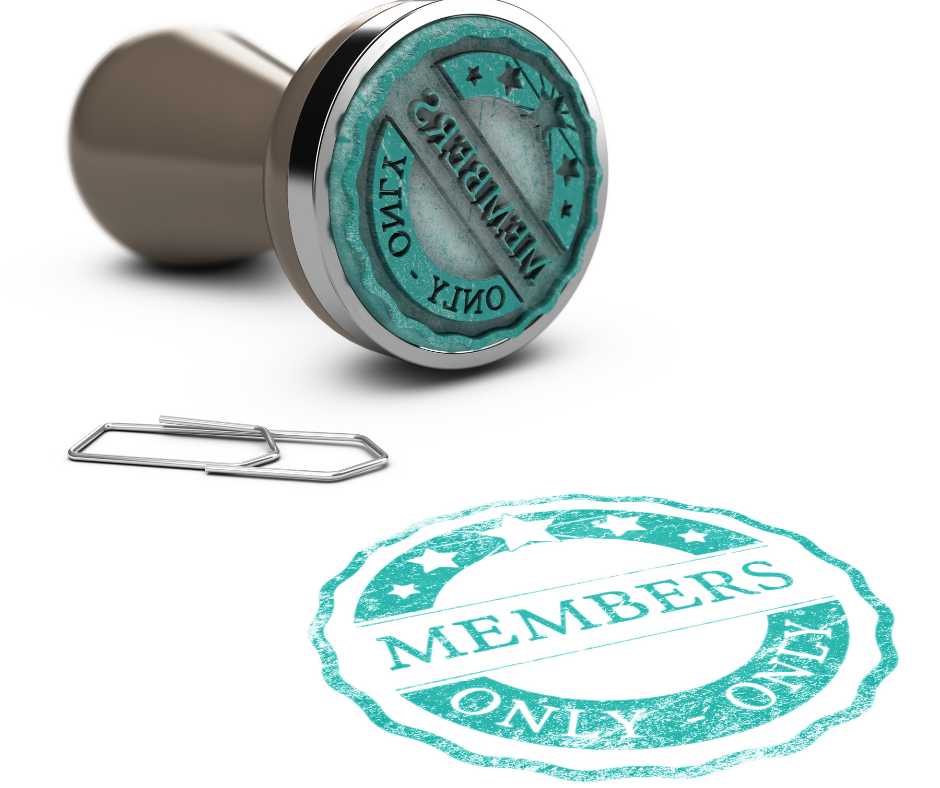 Founding Members - Membership Benefits
Founding members can choose either monthly, yearly or life time access at the absolute lowest price ever! You will stay on this price plan for as long as you remain a founding member with no broken membership cancellation.
Founding members can also choose to be part of the Bfree2be Centre of Learning Affiliate Program (receive a percentage of revenue generated from any sale that is a result of your promotion).
Yes, I want to be a founding member!
If you would like to join me as a founding member click on the button below and choose either monthly, yearly or lifetime access.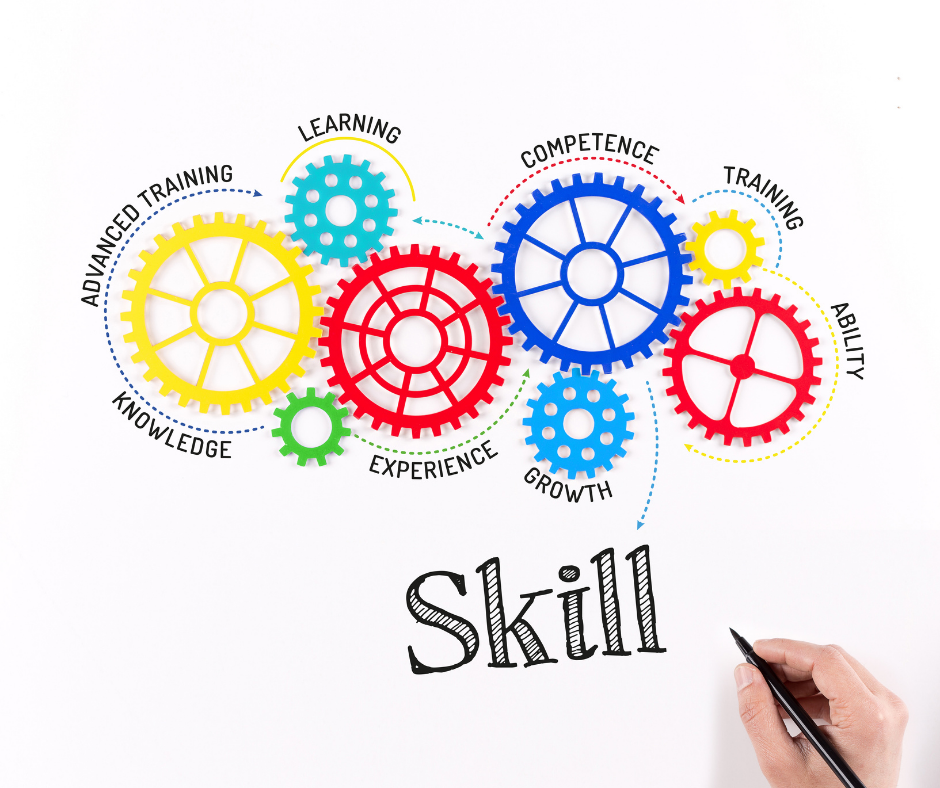 Founding Core 'Life Skill' topics include: Managing Your Household Finances, Learn How to Cook, House Cleaning & De-cluttering, Maintenance for Your Home, Keeping Your Energy High and Nurturing Relationships.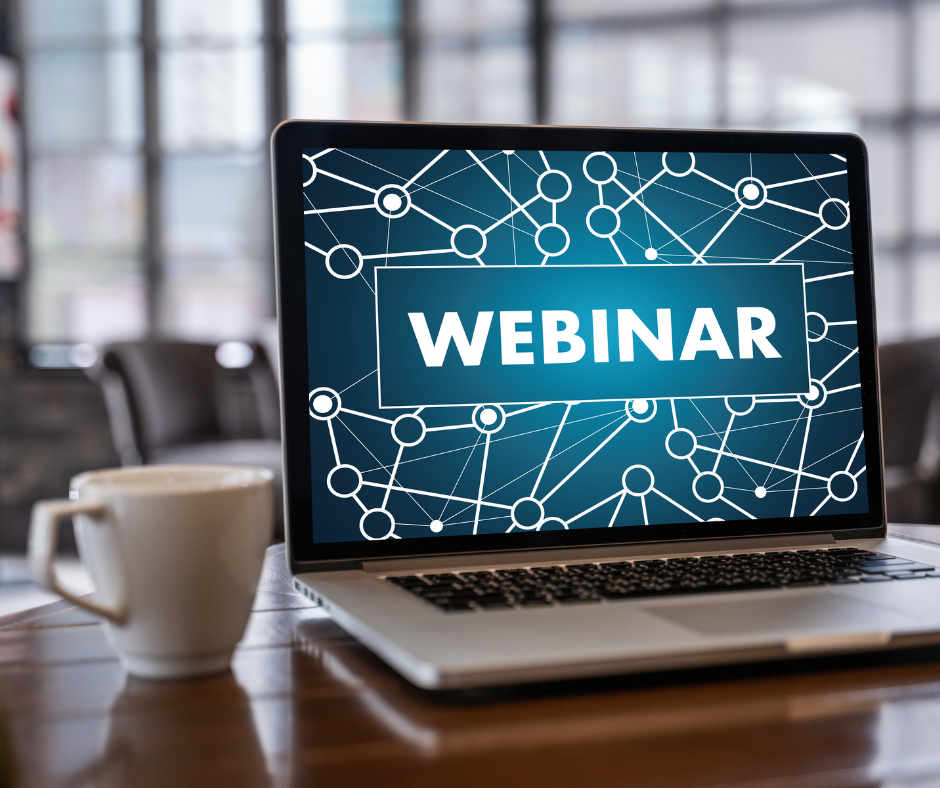 Monthly webinars are designed to bring in a guest expert on different 'Life Skill' topics to provide members with a wider variety of expertise.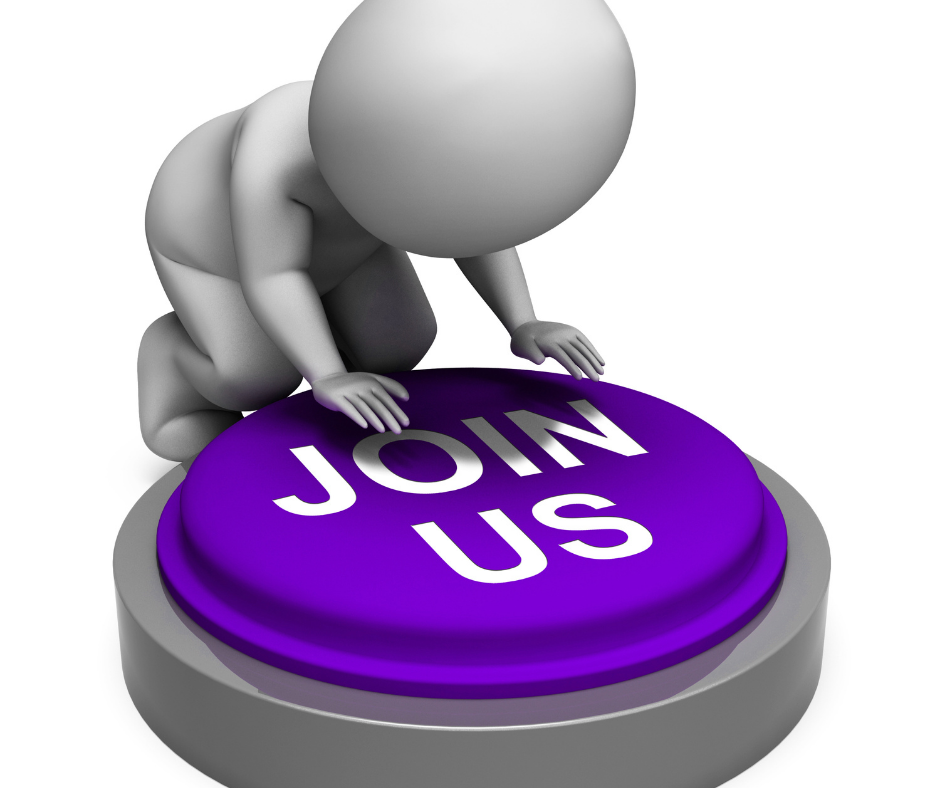 Our community forum is designed for discussing the learning material as well as member Q&A mastermind calls. Members have the opportunity to ask questions, highlighting and sharing your successes.
Life Skills Membership Program Updates
Content will be regularly updated! Expanding on current topics as well as introducing new 'Life Skill' topics to the program. While you are part of the Life Skills Membership Program there will always be something new for you to learn.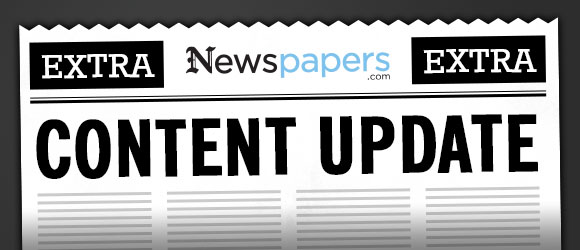 Life Skills Membership Program - JOIN TODAY!
The Life Skills Membership Program is OPEN FOR REGISTRATION 4 times a year.
EXAMPLE
Check your inbox to confirm your subscription