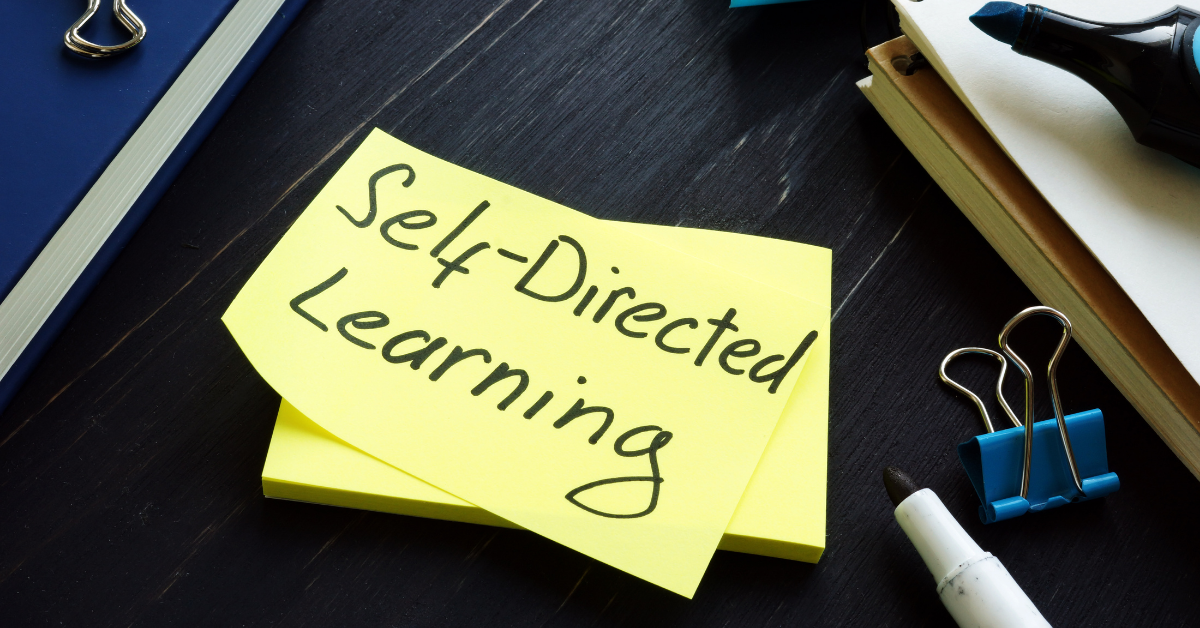 Each of us has something we'd like to learn or be better at, whether it is music, languages, cooking, sports, crafts, finances, maintenance for your home, cleaning the home, relationships etc. Yet, for many of us, these things we would love to try (or become better at) somehow never make it onto our to-do lists.
Without the right system in place to make self-directed learning a habit, life somehow carries on unchanged. Does this sound familiar to you?
Here are some tips to help you incorporate self-directed learning in your life:
1. Choose one topic at a time and give it your full focus
2. Choose topics that genuinely interest you (or you need to become better at)
3. Be specific with your goals. Instead of 'learn to play the guitar', try 'learn to play Sweet Home Alabama on the guitar'
4. Give each lesson or task a deadline for completion
5. Break your tasks down into smaller, manageable chunks (these tasks come from your goals)
6. Tackle the most difficult tasks first, rather than avoiding them
7. Be ready to evaluate and alter your goals as required
In today's world there is no shortage to learn resources available to us, that much is clear. In fact, the bfree2be School has been designed specifically to meet the self-directed learning needs of each participant.
Are you ready to take the next step in your self-directed learning journey?
Join our FREE Self-Directed Learning Module here: https://courses.bfree2be.com.au/p/self-directed-le...